Unbeatable Trucking Service
Starting from loading to unloading and maintaining the highest standards in terms of safety while in transit, we take nothing to chance.
Danko Logisolutions is a fast growing young and dynamic company offering international logistics related solutions in India & abroad. We are a team of  like minded well experienced professionals who are always ready to design & offer tailor made international logistics solutions to its esteemed clients.
Team
Danko Logisolutions Pvt. Ltd.

Our Clients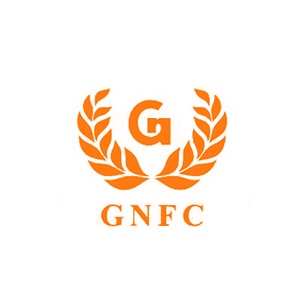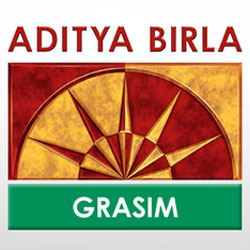 What makes us special?
At Danko LogiSolutions Pvt Ltd, we are committed to provide the best services the industry has to offer. Whether in India or abroad, our business partners and team members ensure to go extra mile to help you in the best possible manner. Offering rich, on-demand, reliable and diversified logistics solutions is why we are witnessing constant growth in our lists of clients , employees and business partners.
INDIA
Danko LogiSolutions Pvt Ltd (Registered Head Office), 708, Atlanta Tower, Gulbai Tekra, Ahmedabad – 380006. Gujarat, INDIA